…and over 90% of all websites still suck…
Why will dataTV put you in the minority?
Because since 1996, dataTV has produced some of the most compelling and successful website designs online. dataTV produces originally designed websites that bring results to your business. And we can then take your website and turn it into an app for all major smartphone and tablet providers.
We Design Great Websites…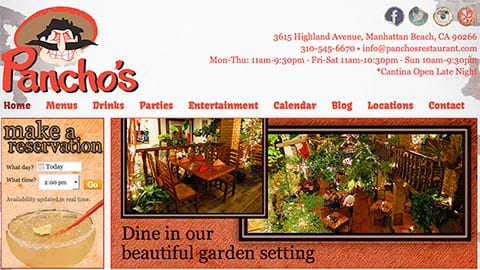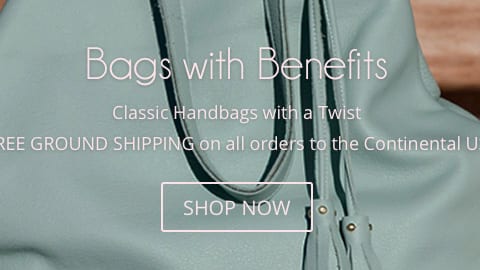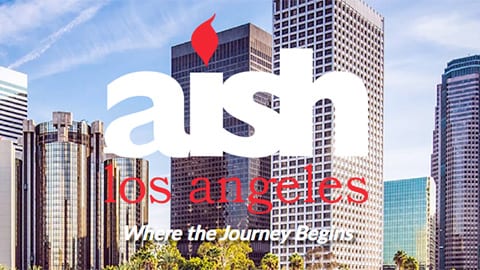 We also do some pretty good apps…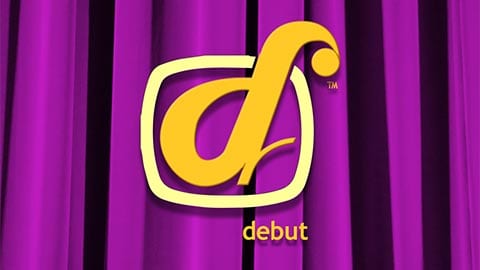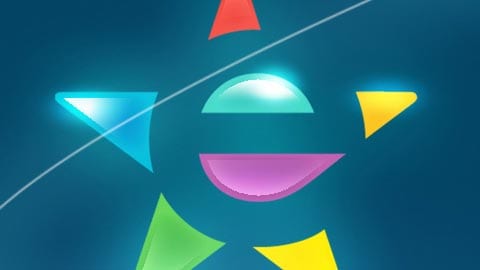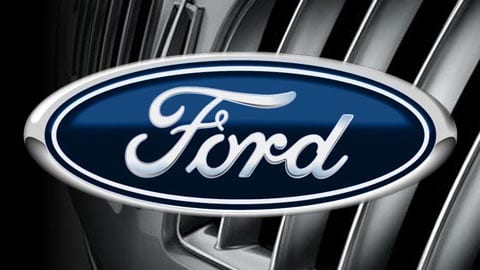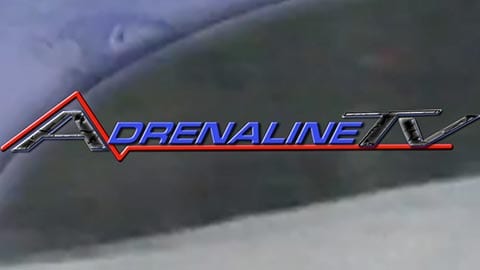 We've been working with dataTV for almost 18 years. They've done great work at a fair price and is always responsive. Mark Samuels
dataTV has been a truly valuable partner, it's hard to put into words how thankful we are! dataTV is reliable, resourceful, responsive, a joy to work with and comes highly recommended from this demanding client. Megan Neal
dataTV was an invaluable partner in the redesign of the existing website for our first magazine as well as the construction of an entirely new website for our second publication. We were very happy with dataTV's depth and breadth of knowledge in the digital realm. David Gadd