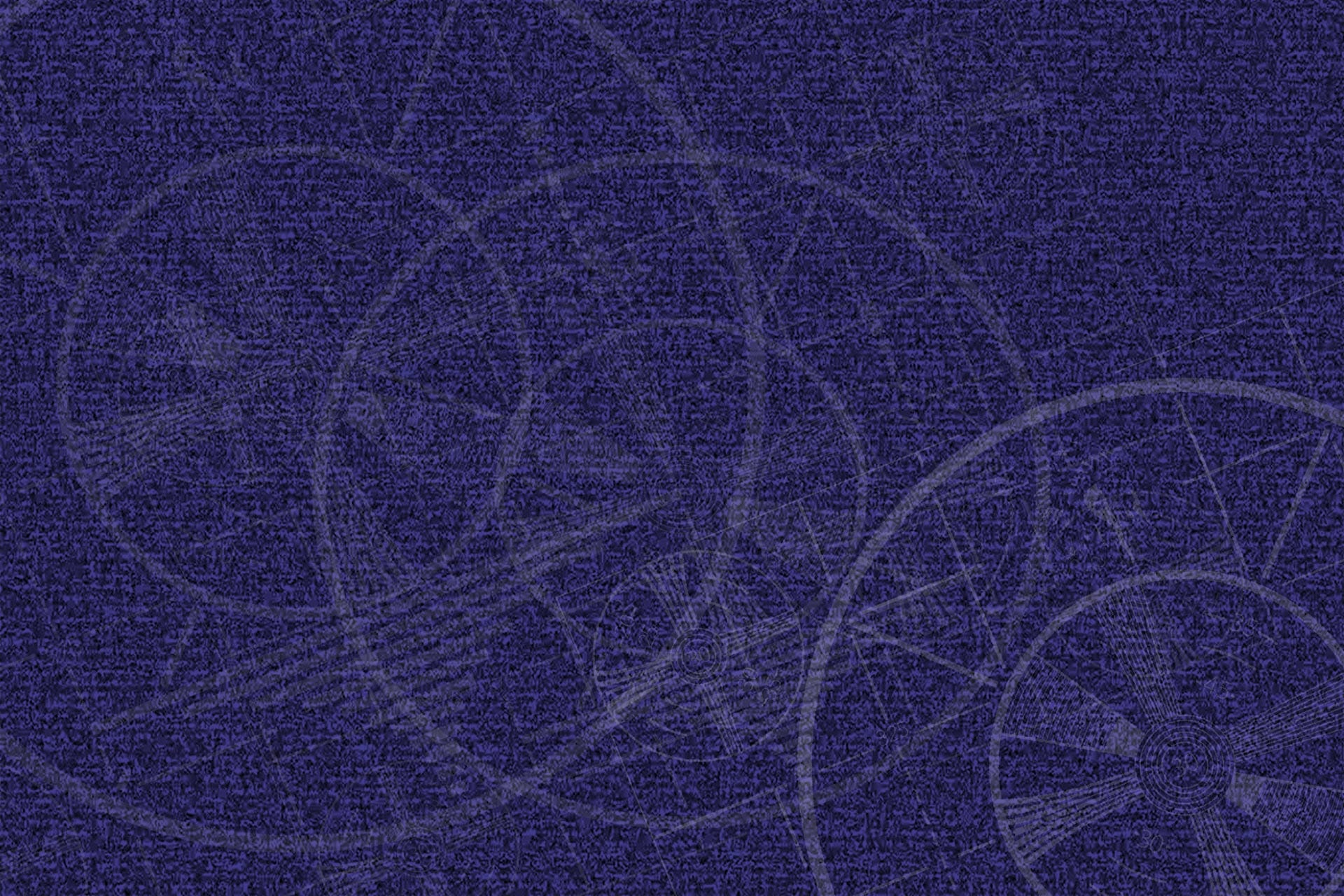 Web Design & E-Commerce Development Services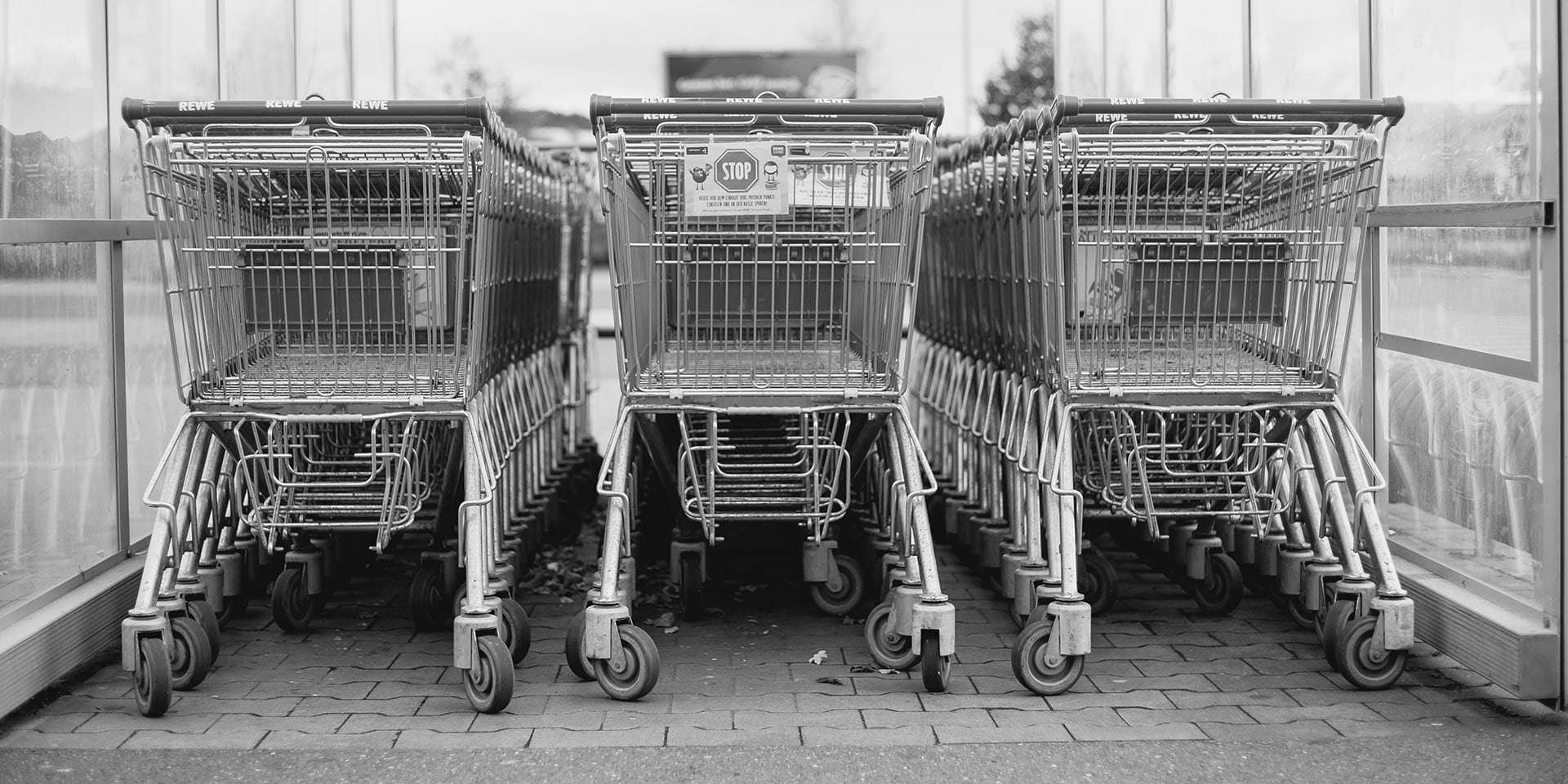 E-Commerce Development
dataTV has been producing e-commerce sites since 1998 and has been steadfast in looking at innovative ways to develop in e-commerce since that time. In 2020, e-commerce exploded as more and more stores moved to sell virtually and we were ready. We can advise you on the right platform and software to choose from as well as provide you with designs that are original, fast and accessible. Please contact dataTV if you would like us to develop your next success.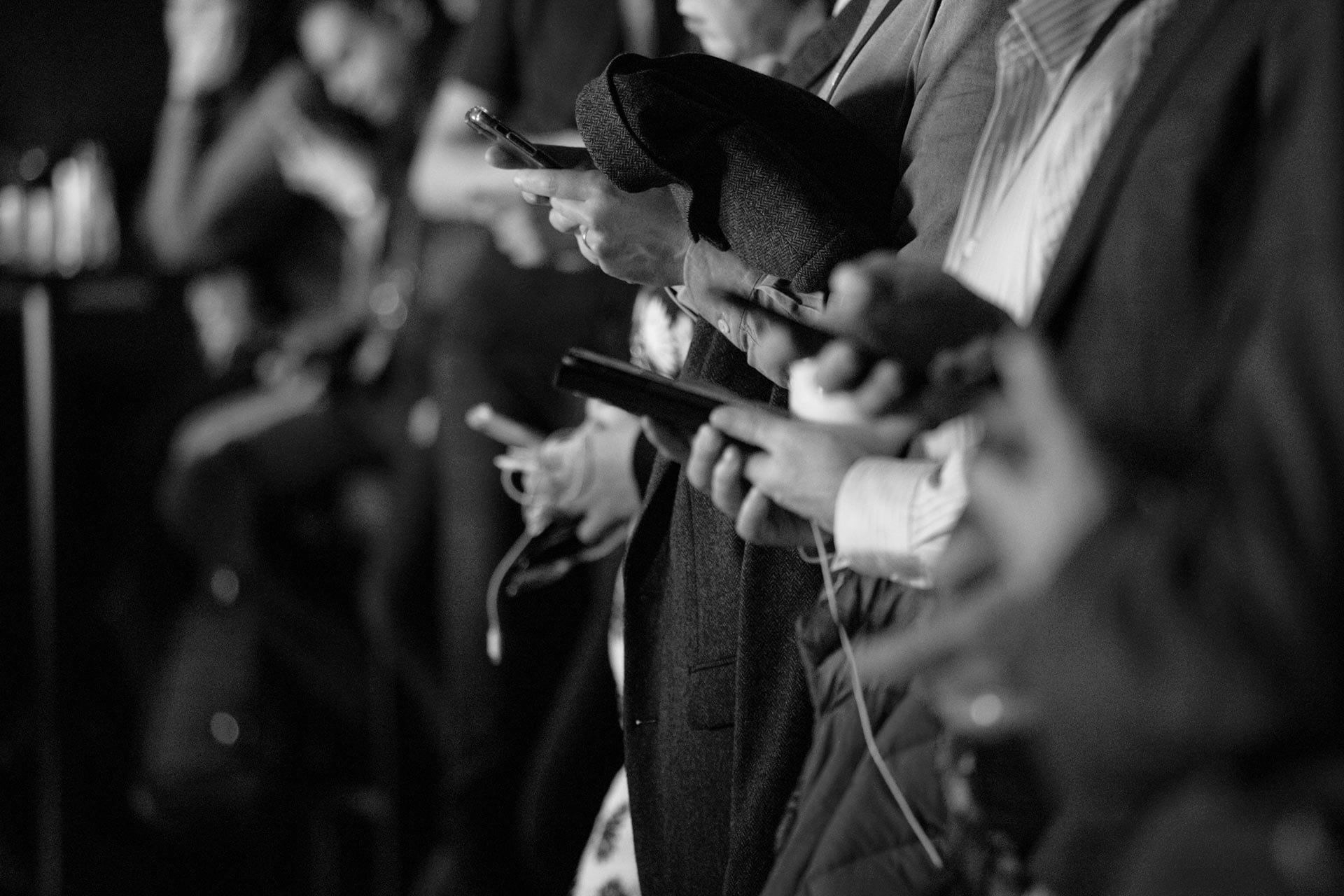 Social Media Services
Social Media is not all one toxic wasteland, There is much Social Good out there and many success stories. dataTV has long understood Social Media back when it was still MySpace. We have long been a board member of Social Media Club LA and more recently, upgraded to becoming an Advisor of the global chapter of Social Media Club. So you can be assured whether it's creating a Facebook or Instagram campaign, trying to figure out TikTok, or wondering what network will get hot next, we have the answers and solutions.

Page Speed
Just because you might have a fast fiber-rich connection at home or the latest in 5G technology on your phone, not everyone is as lucky. Google is emphasizing page speed more and more in their search results. They test on weak 3G technology and if you don't come close to "Keepin' it 100", your ranking will suffer. dataTV has assisted clients in improving their page speed whether we designed the site or not. If you have page speed issues, we can get your site onto the Autobahn!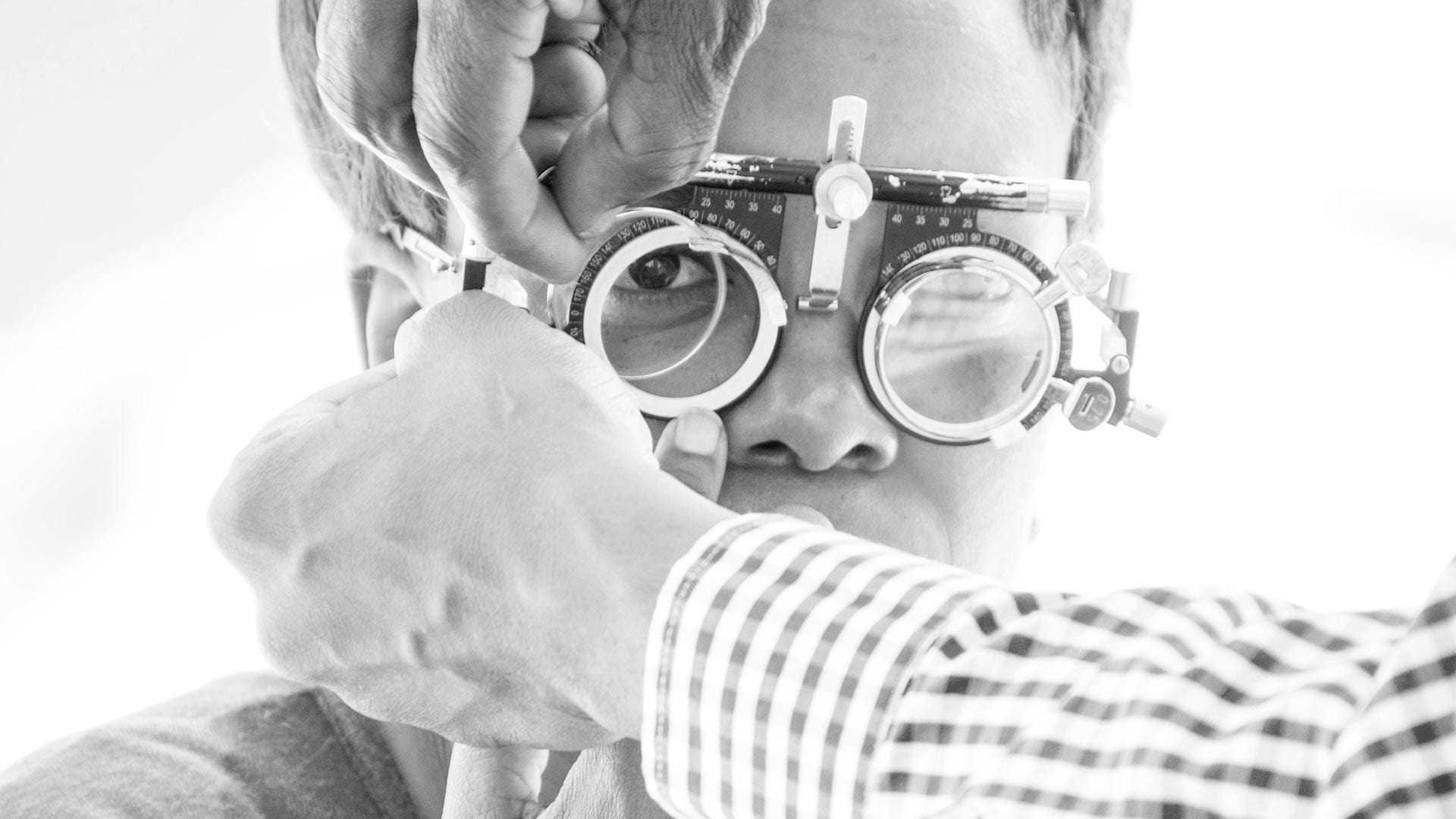 Website Accessibility
The Americans with Disabilities Act (ADA for short) has been around since the late 1990s. However, in the last few years, there has been an increase in the need for truly accessible web projects. Not just to assist those with hearing and vision disabilities and scares away unscrupulous lawyer trolls from trying to make a lot of money for your innocent mistakes. dataTV has helped their clients become accessible right from the start or has assisted other companies in improving their overall compliance. Website Accessibility is both good for your customers and your overall mind.