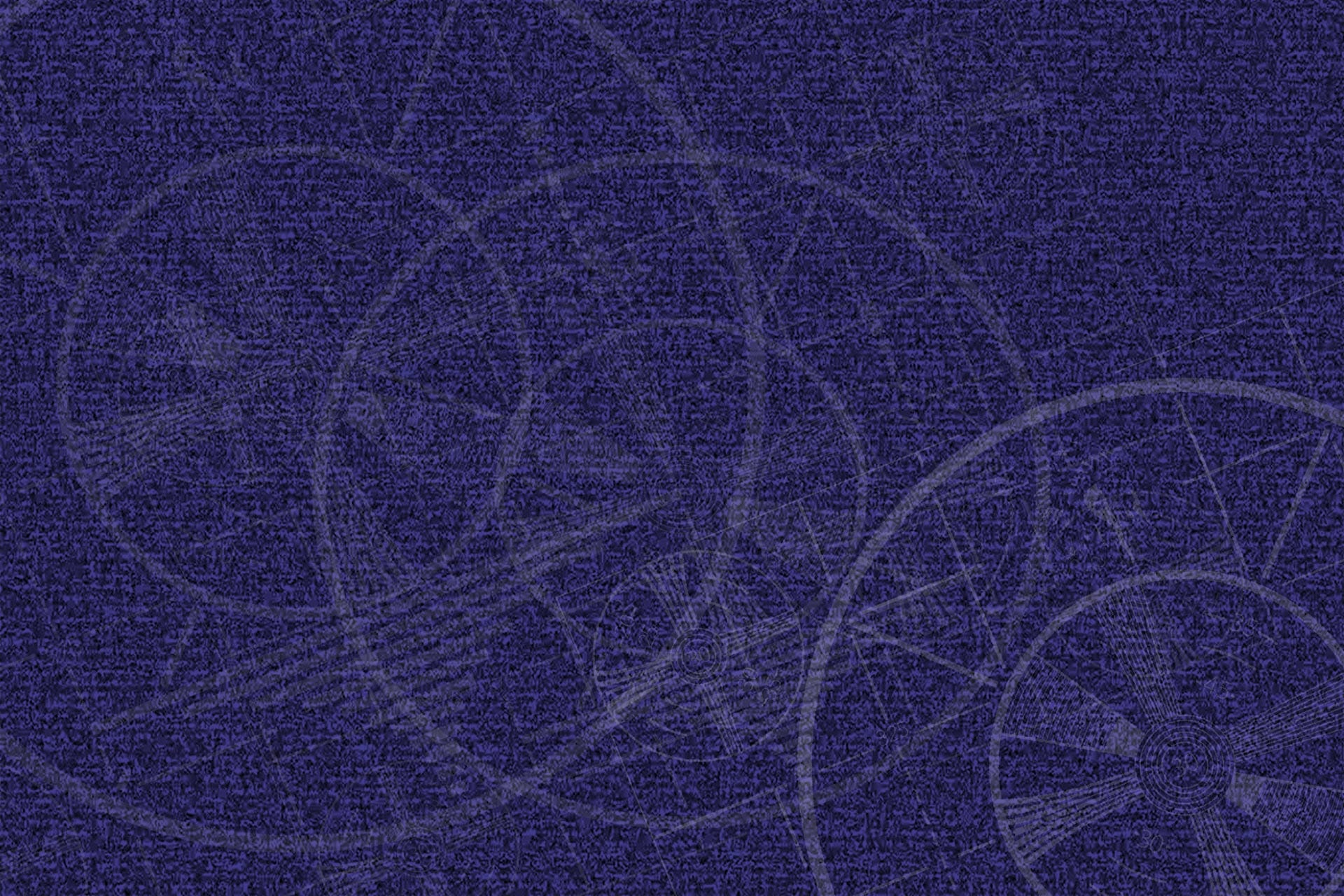 Contact dataTV
Ready to join the minority?
dataTV is always available to talk to you about your next big project. Whether it's for a start-up or an established brick-and-mortar business, we're here to listen to your needs and recommend the best solutions for you.
We realize you don't have a lot of time, so we're keeping in simple. Just fill out the world's simplest form or just give us a shout at dzign AT dataTV DOT com.