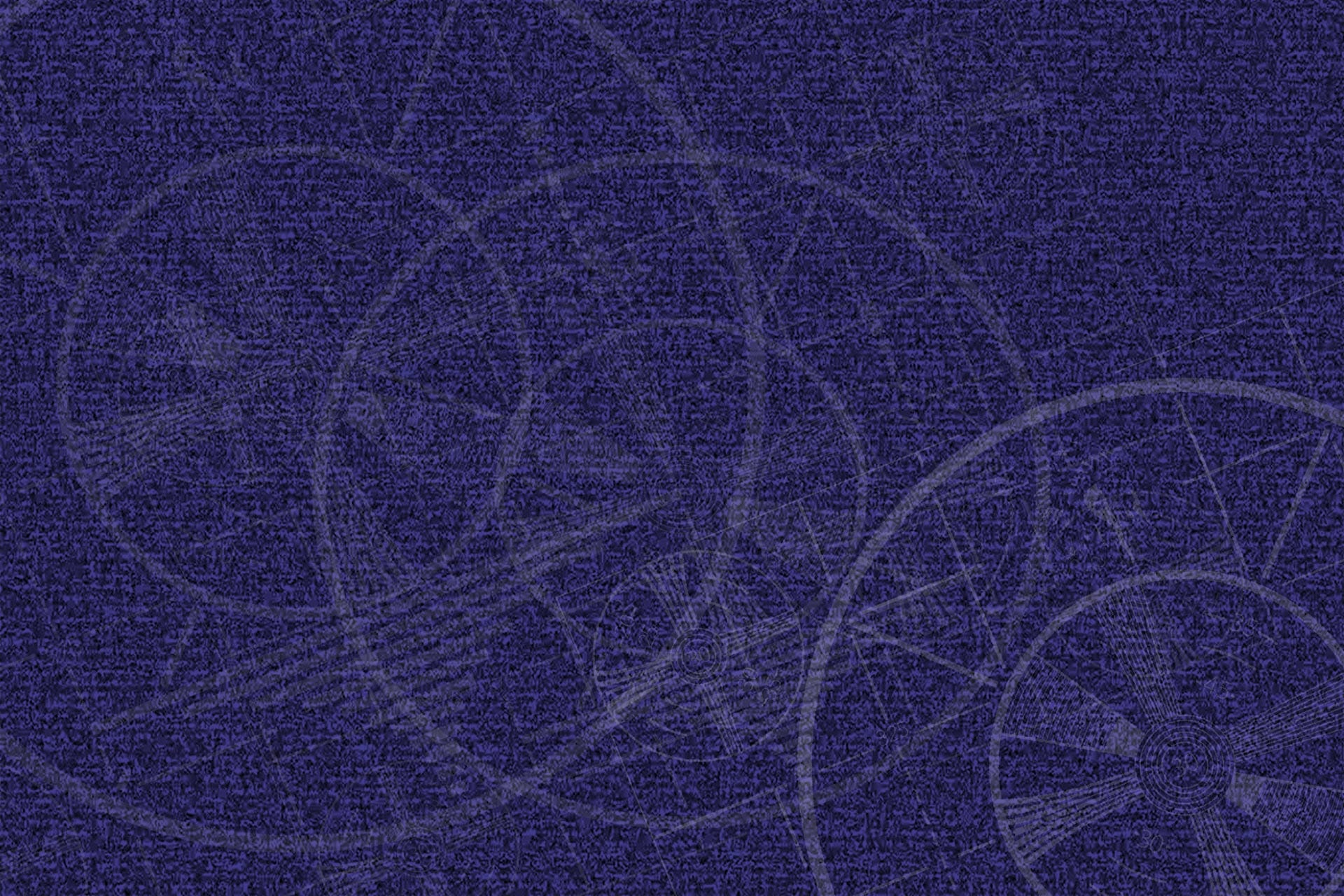 Why will we make your site and store succeed?
That's what we do. Since 1996, dataTV has produced some of the most compelling and successful website designs imaginable, creating innovative, accessible web designs that bring real results to your business.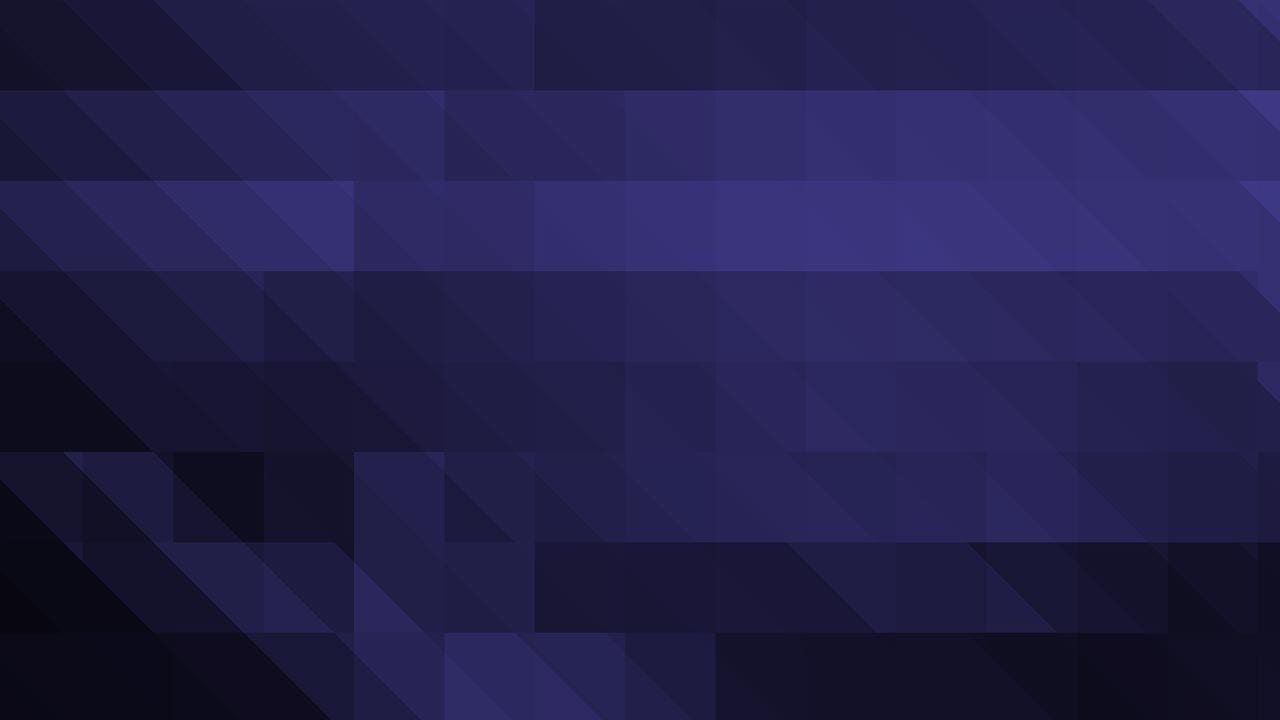 Our latest work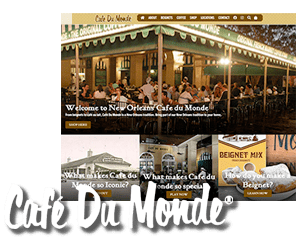 Cafe du Monde is a 160-year-old institution in New Orleans. dataTV took the renowned coffee stand from the 1800's to 2020 and beyond in a fresh, fully caffeinated redesign.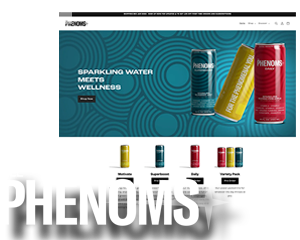 A South Bay LA startup looking to shake up the beverage world with their line of functional seltzer waters. La Croix with a kick.
Focus your Website on Accessibility
Website Accessibility has always been a crucial component of web design, but today it's more important than ever to provide proper access for those with vision and hearing disabilities. dataTV will ensure that your new site is fully accessible, or update your current site to become WCAG compliant.

Need a relief pitcher?
Did your previous developer(s) flake out and disappear? Does your current site need a page speed boost? Help regarding accessibility? Or just an overall site audit? Make a call to dataTV and let us help your current website become a winner.
dataTV produces e-commerce web development with: