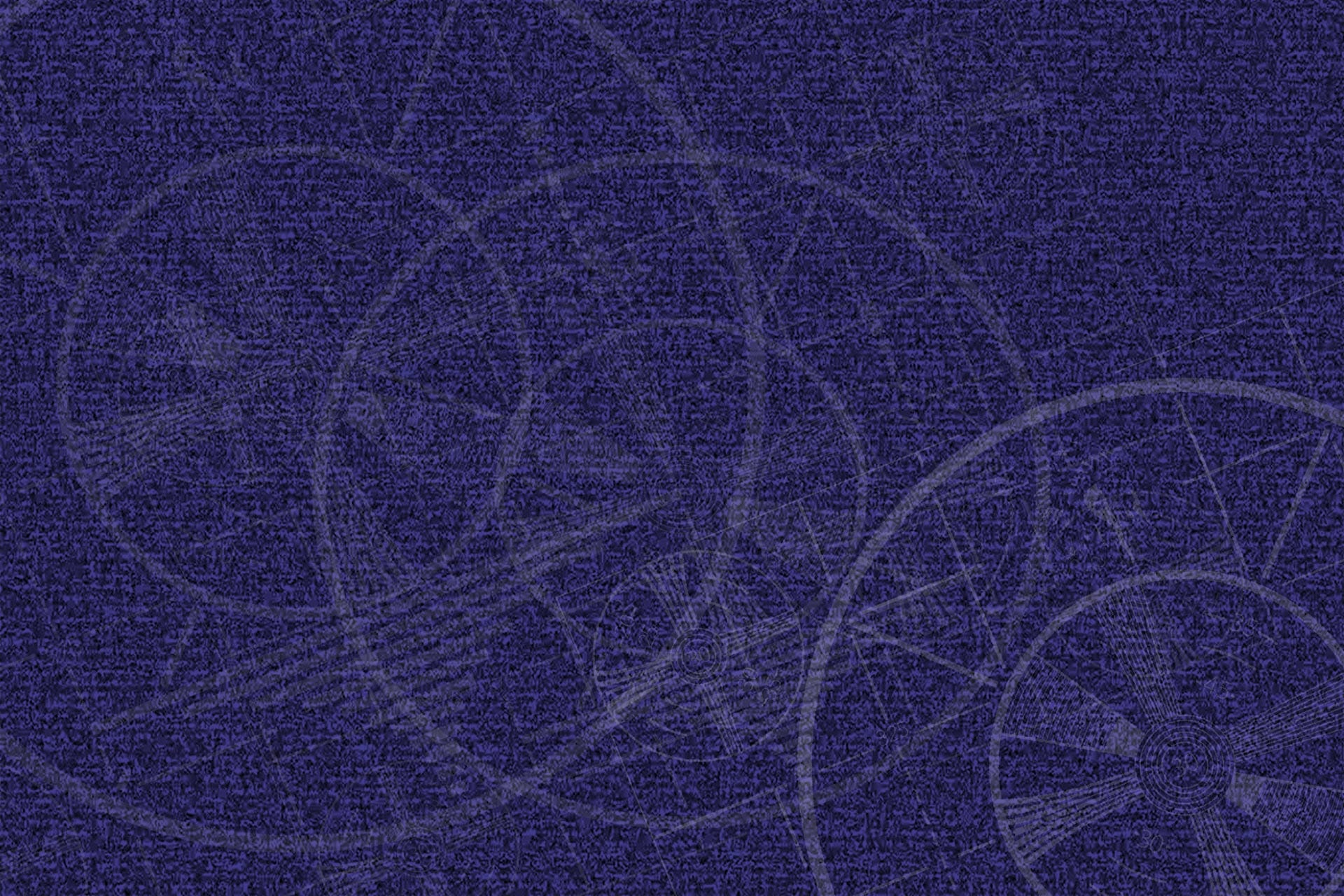 Adrenaline TV
AdrenalineTV provides viewers with a burst of 'adrenaline'…whenever and wherever they want it! Originally developed two decades ago in broadcast and cable syndication on television outlets like WGN America (then Superstation WGN) and Southern California's KTLA, the program returned on Thanksgiving Day 2014 on Comcast SportsNet Chicago as part of a test run to see if the show and the brand was still viable in today's over saturated media environment.
To assist, PDH International Media of Rancho Mirage, CA came to dataTV to produce a variety of online tools to get the show back out to the masses. This included apps for both the iOS and Android platforms featuring a wide variety of clips from the shows vast archives. To help keep things affordable, dataTV turned to Vimeo Pro to create the video feed that stayed private on Vimeo while being public on ATV's apps.
While Vimeo Pro doesn't provide this as part of their service, dataTV was able to provide a pre-roll function in between clips to provide extra advertising revenue. A paid app, coming soon, will eliminate the advertisements.
The return on ATV on CSN Chicago proved so successful, the show plans to return to all Comcast SportsNet affiliates (including SportsNet New York) in the Spring of 2015. The show also has International distribution in many countries as well as being featured in the air as one of VirginAmerica's video offerings.