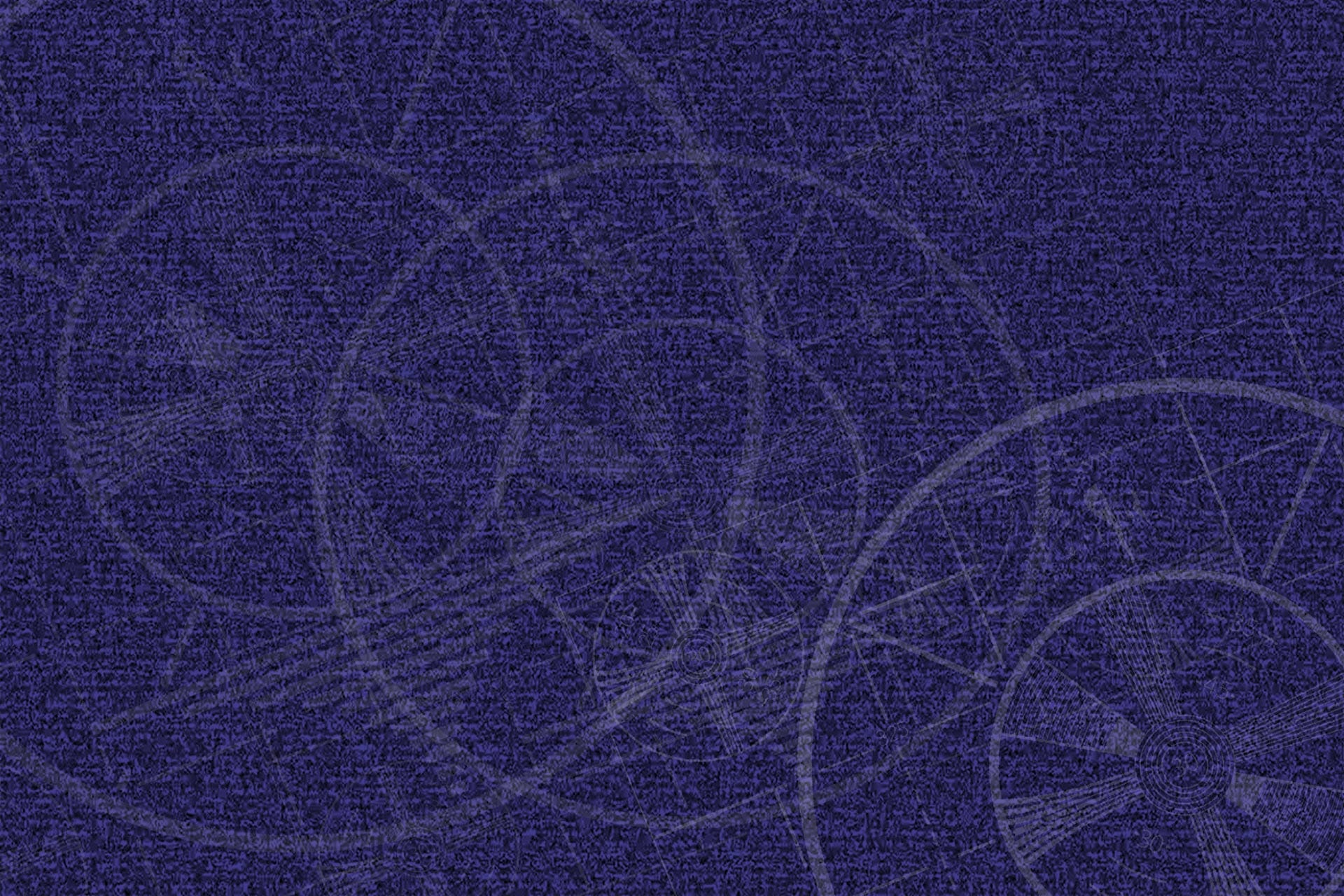 Dairy Berries
Dairy Berries is a Whittier, CA based Broadline Foodservice Company specializing in several major industries including Healthcare, Hospitals, Resturants, Hotels, Schools, Commercial Buildings, and Manufacturing.
In 2016, Dairy Berries realized their long-standing website was hopelessly out of date. While the previous site had a Content Management System, it was very limited in features and functionality.
With the new site, dataTV was able to create several sites under one umbrella. While Dairy Berries is the overall brand, Dairy King focuses on Dairy and Produce, while ProSource supplies facilities with cleaning and staffing programs. An additional site, called Southern Fresh, was recently deleted as the company has phased out that division.
dataTV was able to create features in the Dairy King site to allow for the easy incorporation of recipes and their produce database, which can now be updated by simply uploading a spreadsheet file.
The results are a much more vivid, colorful and effective design that works well across all devices and makes the company stand out much more against stiff competition.
[button link="http://dairyberries.com/" type="big" newwindow="yes"] View Dairy Berries[/button]
What we used
WordPress