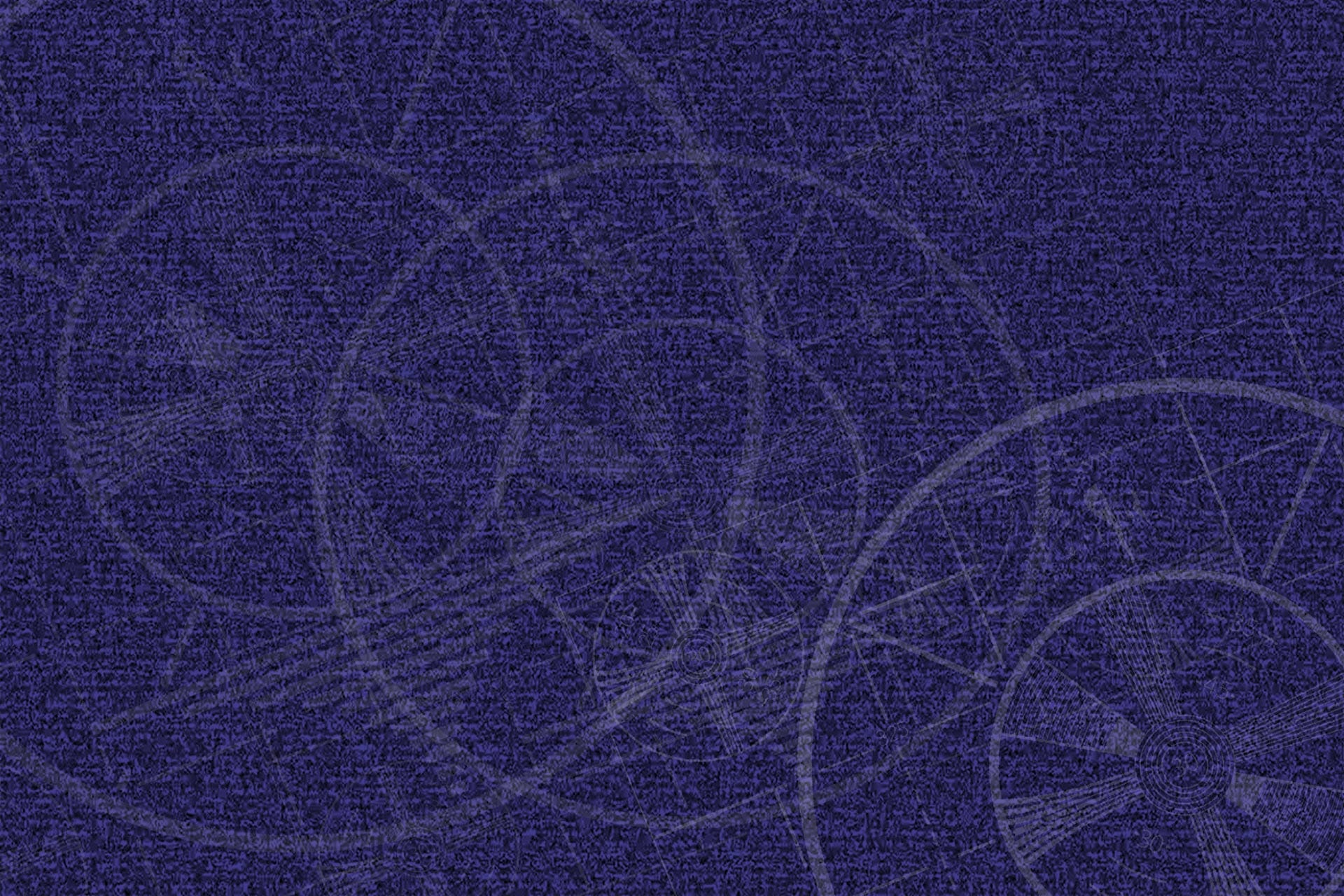 When you think of New Orleans, one of the first things that comes to mind is Cafe du Monde. French for "Cafe of the World", renowned for its Café au lait and delightfully sugary French doughnuts known as beignets, this local family-run establishment has been a long-standing tradition for nearly 160 years, pre-dating the Civil War. Proudly boasting a total of eleven locations in the New Orleans metropolitan area, the original (and some say the best) still stands at 800 Decatur Street in the French Market. Certainly, it's the most famous, attracting a constant stream of both tourists and locals alike, all craving a taste of one of the region's most classic food pairings.
In April 2019, dataTV was called into relief for this venerable institution that was suffering from a lack of social media presence and an antiquated, archaic e-commerce system. Not only were they underutilizing current technology, they were hosting multiple websites completely different in appearance, utilizing entirely disparate platforms…a complete disconnect. Having been based in Metairie (a suburb of NOLA) for nearly a decade themselves (evacuating only after Katrina hit), dataTV was the perfect match for this New Orleans legend.
We moved Cafe du Monde into the new millennium, beginning by consolidating their websites into one, using the popular WordPress environment with WooCommerce as the backbone for the e-commerce operations. We also launching a much delayed, much-needed email marketing system. From an aesthetic standpoint, we focused on giving the visitor the classic experience of being in the French Quarter, even if they were thousands of miles away. We also led them to new revenue streams by encouraging the inclusion of popular in-house items Evans Famous Creole Pralines and Pecan Logs for sale on their website.
Thanks to our technology partners at ICorp, original software was written to connect WooCommerce to Cafe du Monde's system, bringing all orders to complete fulfillment, making happy customers across the nation. Even during the pandemic, Cafe du Monde received record sales with no slowdown of the website whatsoever, allowing customers across the nation a taste of the Gulf South.
dataTV has been proud to be a part of Cafe du Monde's history, and plans to be a part of their legacy for decades to come.